Belle Vue Vakantieappartement

Kasteelstraat 10

3770 GENOELSELDEREN (Riemst)

Limburg

Belgium

 

INCHECK vanaf/from 14:00  -  OUTCHECK tot/until 10:30

 

 
Genoelselderen, location Belle Vue.
You will love it

!
  A little quiet place. Heel rustig en landelijk. Genieten! 
 Winecastle Genoels-Elderen, local topattraction and very close neighbor. Overbuur en topattractie.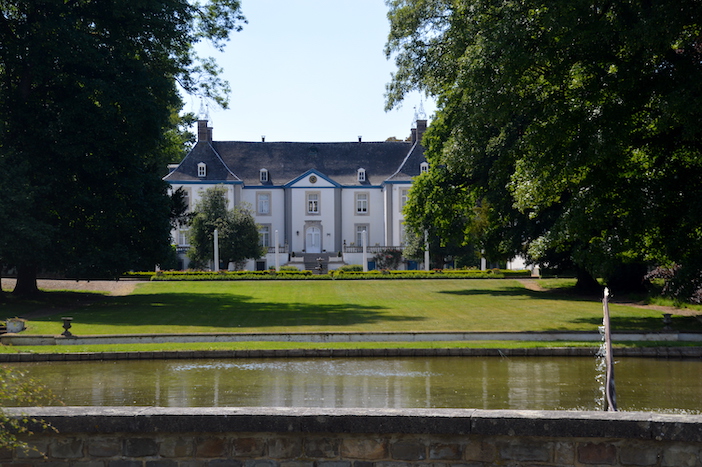 `
  Our so typical landescape. Typisch landschap in Genoelselderen.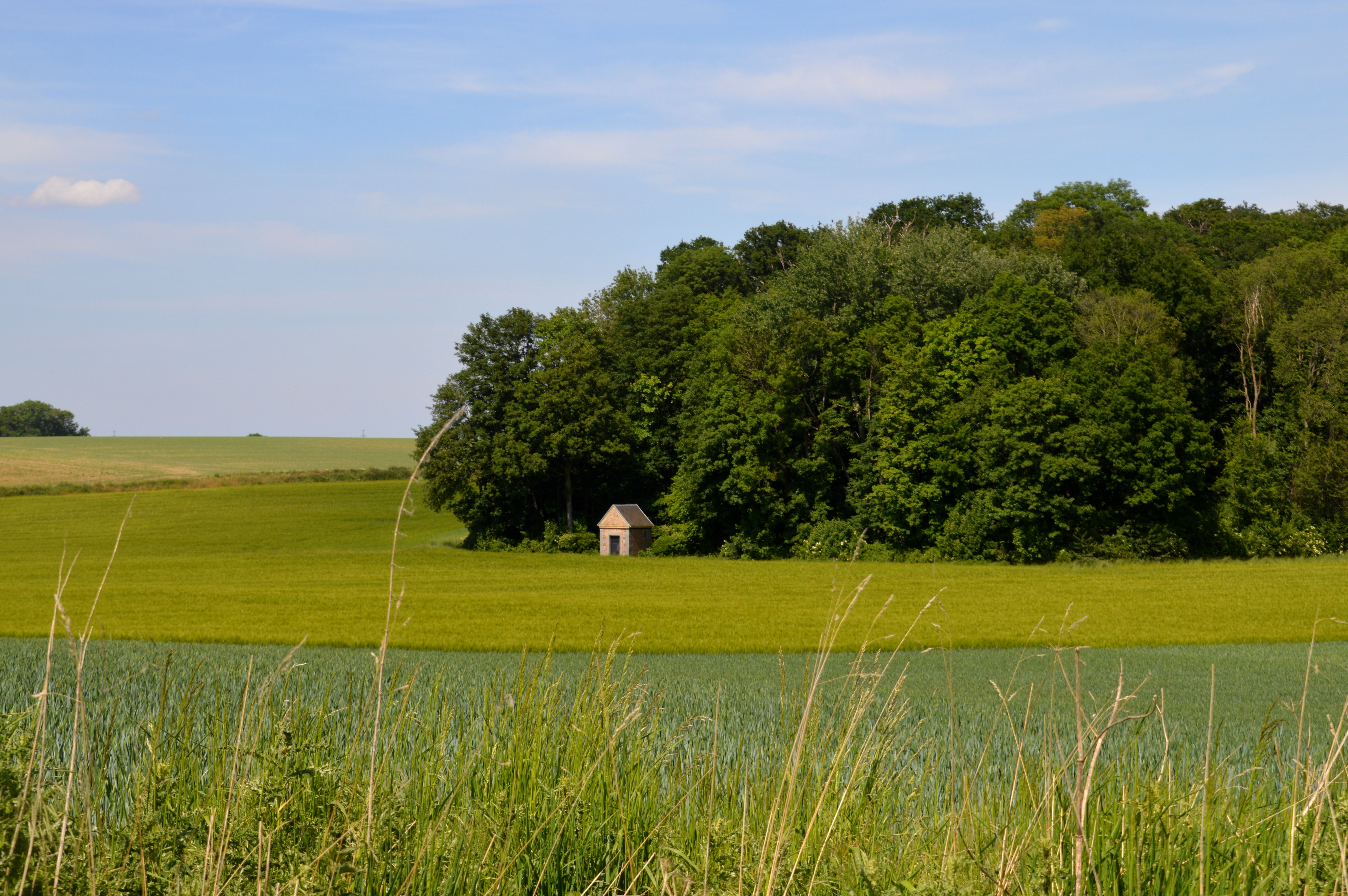 And after the harvest ... Na de oogst!
   Blossoms in Genoelselderen, in the amazing month of April. Bloesemmaand!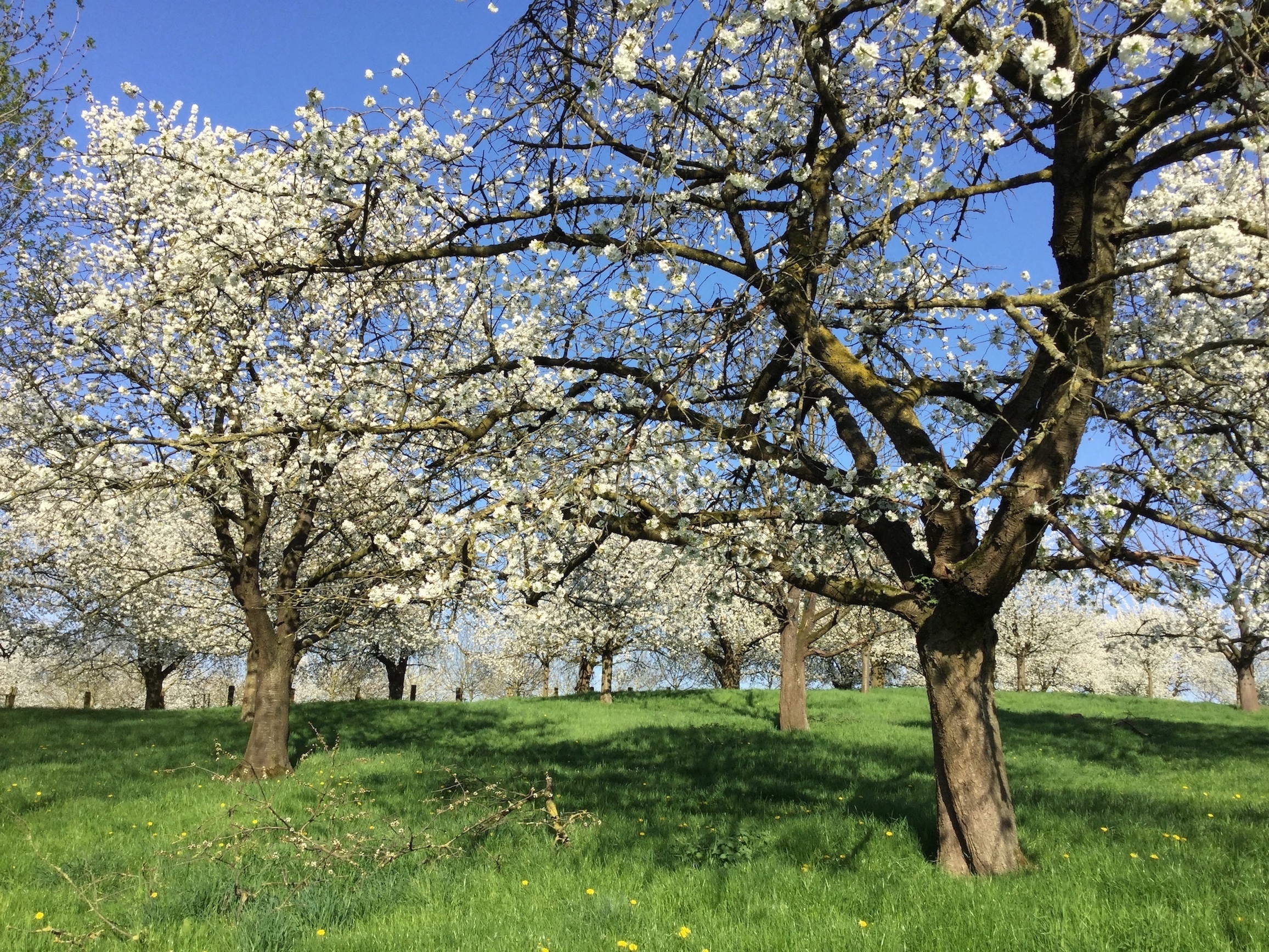 Het Grootbos, pure natuur en zo vlakbij. Pure nature and so nearby!
   Wijngaard in de herfst. Vineyard in the fall.
     Wandelen vanuit het Grootbos naar Wijnkasteel. Walking to Winecastle. Superb!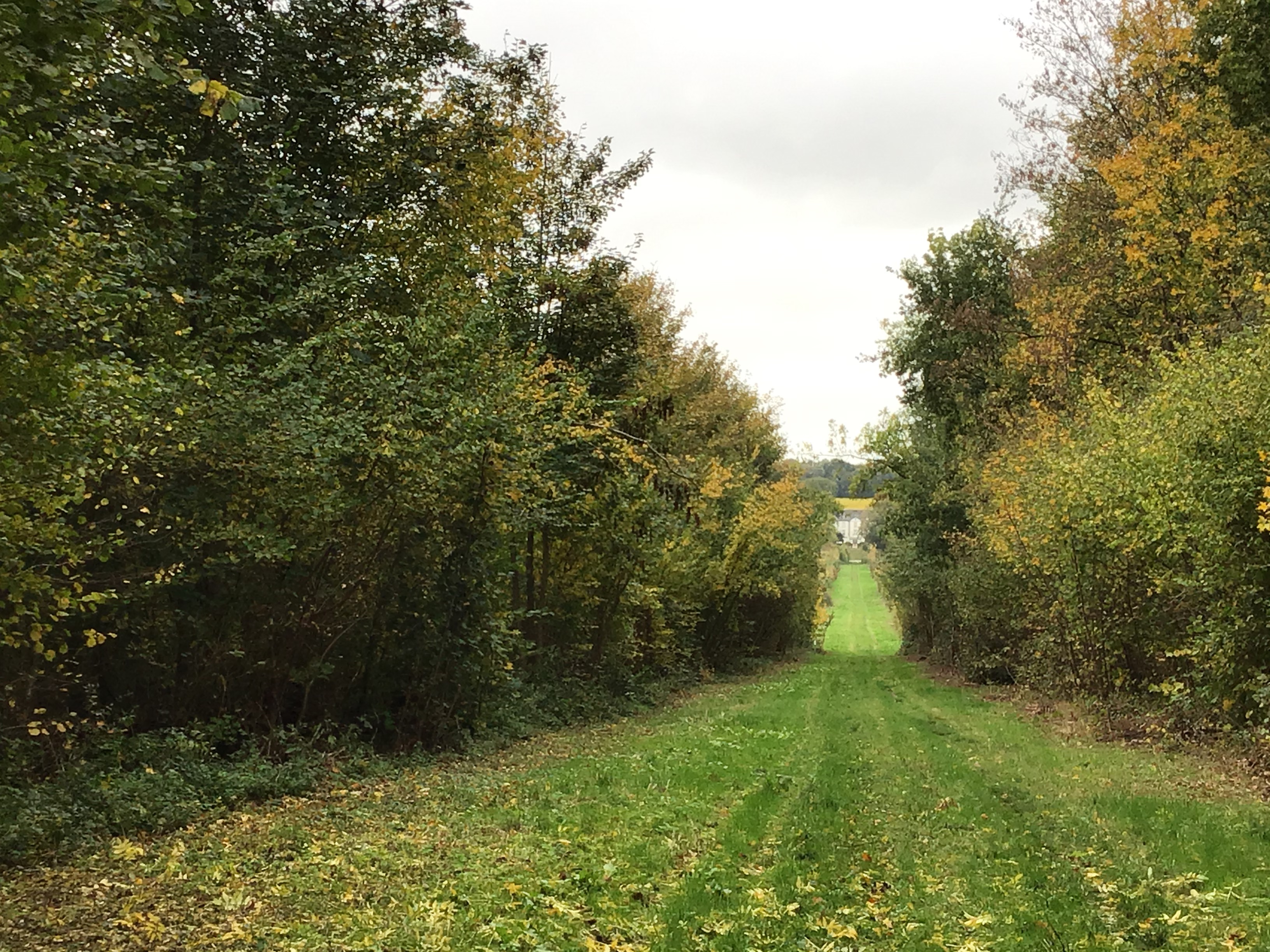 De Molenbeemd, een mooi en interessant ecologisch natuurgebied. Rustig wandelplezier.
       De maretak, mythologische plant, hoort helemaal bij de streek. Mistletoes everywhere!
        Fietsen en wandelen. Overal in dit heerlijke landschap. So much walking and biking.
      ANGEL, everybody's friend here in Kasteelstraat.
                                     VAKANTIEAPPARTEMENT  BELLE VUE  -  FOR YOU !