Belle Vue Vakantieappartement

Kasteelstraat 10

3770 GENOELSELDEREN (Riemst)

Limburg

Belgium

 

INCHECK vanaf/from 14:00  -  OUTCHECK tot/until 10:30

 

 
 Beautiful little village Genoelselderen. And hometown Belle Vue.
 Winecastle Genoels-Elderen, our close neighbor and place to be.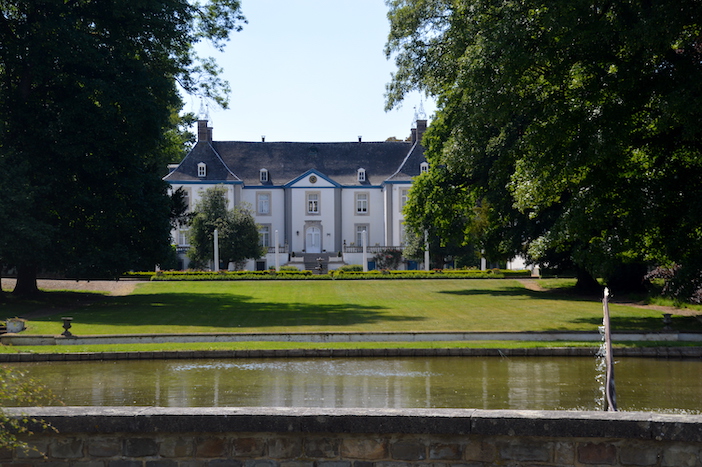 Walking to Winecastle. Lovely to walk!
 You will never forget the beauty of our place.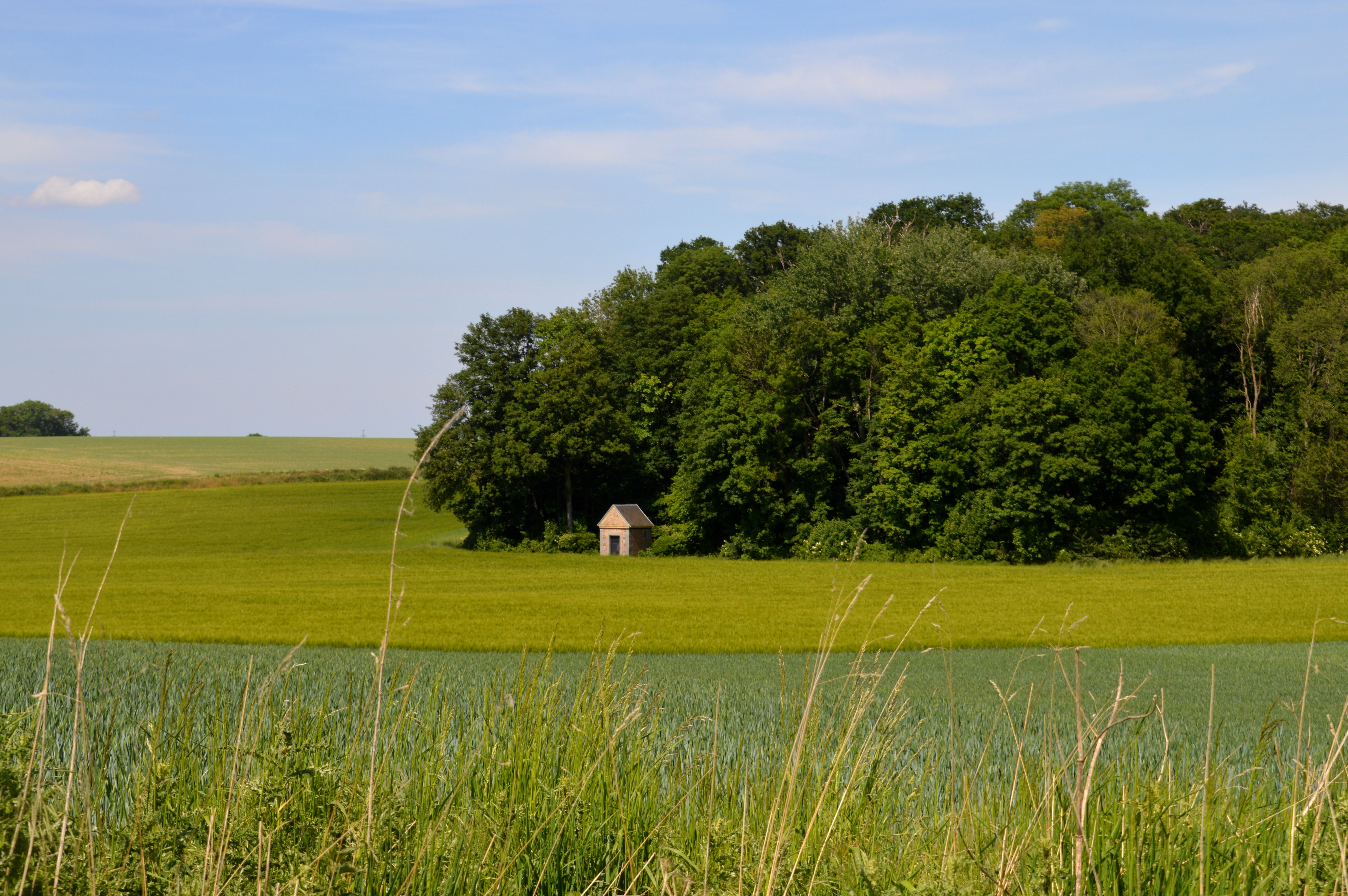 And after the harvest ...
 You will never forget Angel, everybody's best friend here in Kasteelstraat.
                                 VAKANTIEAPPARTEMENT  BELLE VUE  -  FOR YOU !